Tuf-Flex® PTFE/FKM Unitized Gaskets
Our Tuf-Flex® FKM Unitized Gasket Is the First Gasket of its kind!
Rubber Fab's Tuf-Flex® sanitary gasket is the world's first unitized gasket, and is setting new standards for purity, performance and flexibility. Tuf-Flex® is specifically designed to meet critical requirements in pharmaceutical, biotechnology, ultrapure water, WFI (water-for-injection).
Because Tuf-Flex® will not impart taste or odor, Tuf-Flex® is your ideal gasket for the Food & Beverage Industry!
Tuf-Flex® Temperature Rating
-20°F to 400°F
Tuf-Flex® GASKET COMPARISON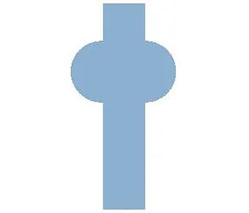 TYPE 1
A Solid PTFE Type I Gasket is guaranteed to fail in SIP conditions. They will creep, cold flow and leak at delta T.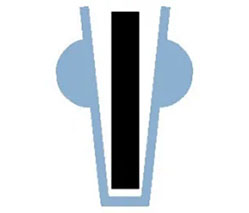 TYPE III ENVELOPE
The Envelope Gasket construction provides inconsistent results between the two materials. It will also creep, cold flow and leak over time.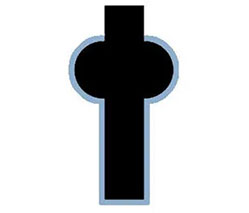 Tuf-Flex®
The PTFE grafted elastomer in a Tuf-Flex sanitary gasket will maintain I.D. without re-torquing or leaking.
Material Guidelines
Laser Engraving
Sanitary Gaskets